Bellingham is known as the place where the mountains meet the sea. A place that hosts biking and hiking high in the mountains and kayaking, paddle boarding, and fantastic boating in Bellingham Bay. It is also a premium spot to do some whale-watching!
There are few better places in the country to try your luck at whale watching. From the diverse array of species to spot, the ease of hiring a private charter, and the wide variety of boat tours—you'll find whale watching in Bellingham a breeze.
The area boasts pods of killer whales weaving through a patchwork of islands, migrating humpbacks breaching like aquatic acrobats, and glimpses of the whiskered friendly faces of Pacific harbor seals. Whether you're a seasoned whale enthusiast or just hoping for a first-time sighting — here's what you need to know about catching the gentle beasts of the sea while staying at a Bellingham vacation home rental!
The Best Season for Spotting Whales Around Bellingham
The whale watching season is typically Spring through Fall. The peak time to maximize your chances of seeing these gentle giants is during the month of May. The weather is good, the fish species they feed on are spawning, and Humpbacks are on their journey north toward Alaska.
While it's still possible to see whales outside of these months, the spawning of anchovies and smelt brings whales closer to shore and out of deeper waters.
First-Timer's Tips for Whale Watching in Bellingham
1. Manage Your Expectations.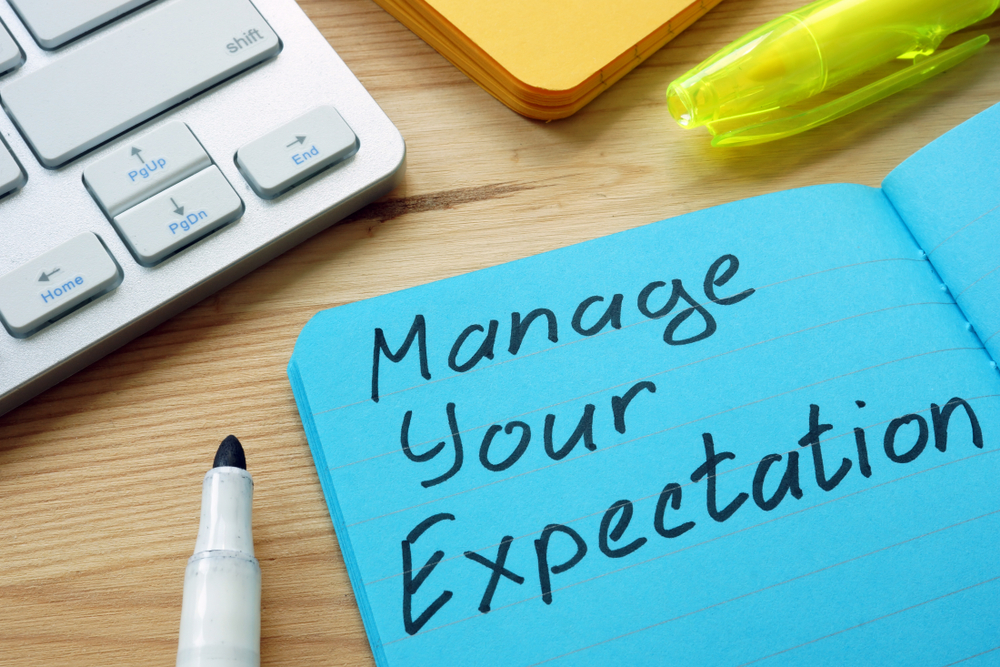 Whale watching can be a tricky endeavor. As with any wild animal, there are no guarantees. The vastness of their range makes spotting a whale even more difficult. Most reputable whale-watching companies have knowledge of popular feeding grounds and hot spots, but it's important to accept that you may not get lucky the first time.
2. Disappointment Discounts!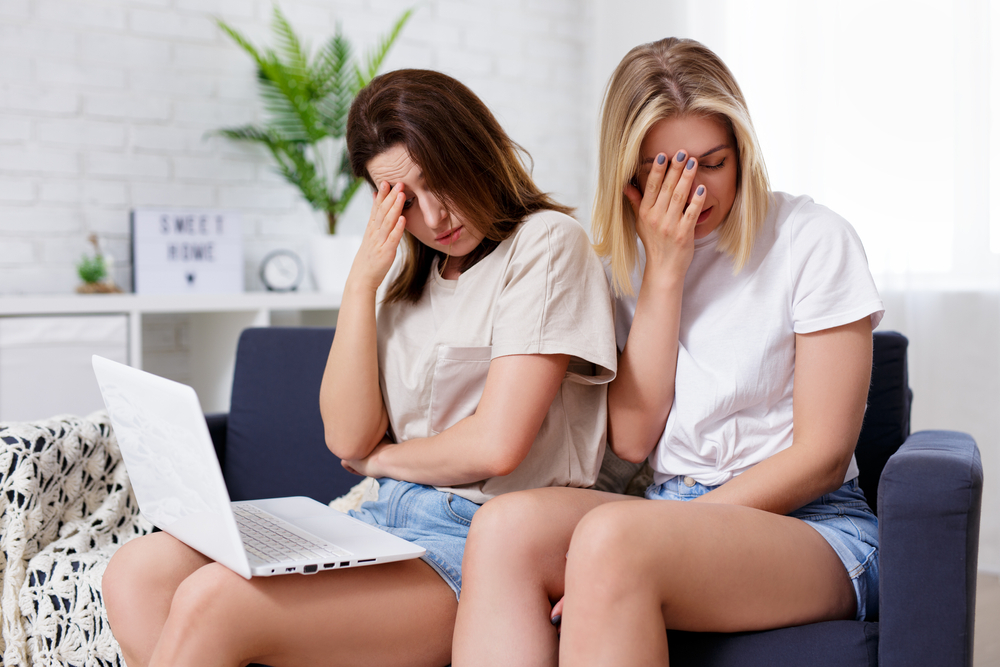 Some operators offer discounts on return journeys if you want to try your whale luck again. Be sure to check your company's policy in advance.
3. Choose Your Whale Season Wisely.
Choose the right season but understand that good weather is no guarantee. Although there are ideal seasons for whale sighting weather (May + the summer months), the Puget Sound area can be on the moist side during the Spring and Fall. Be prepared with warm gear because it gets even colder out on the water.
4. Don't forget the sun hats and sunscreen!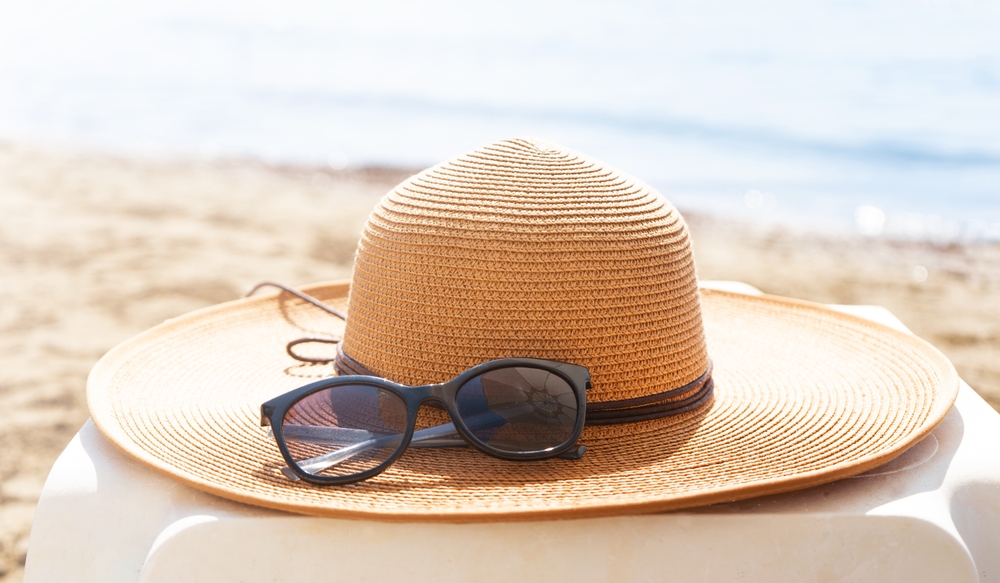 The outer decks have little protection, and you'll want to spend much time searching for whales. Being on the water intensifies the effects of the sun. Polarized sunglasses and high SPF are a good idea for those sunny days.
5. Binoculars are a good idea.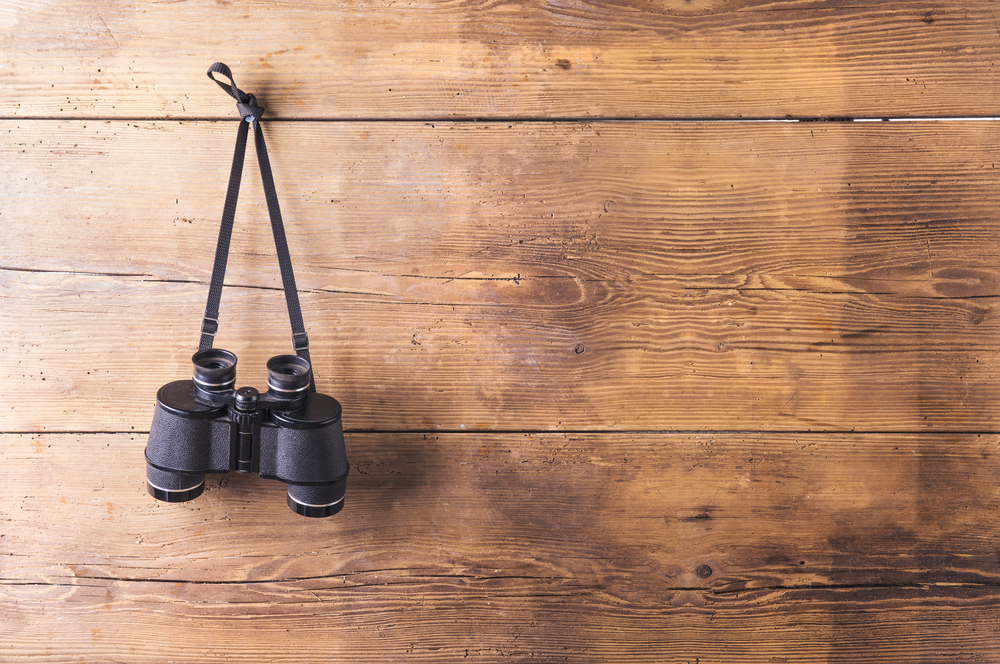 Binoculars are usually available for rent if you don't have your own. If you have a camera with a telephoto lens, be sure to be at the ready for photos. Whales usually appear when you least expect it. But also be sure to take time away from the lenses and binos and enjoy the scenery around you. Sometimes looking out on the expansive horizon of the sea can be the trick to spotting a fin or blow.
6. Be prepared for choppy waters.
If you're prone to seasickness, it's best to bring some preventative medications in case of rough seas.
7. Talk with and listen to your guides.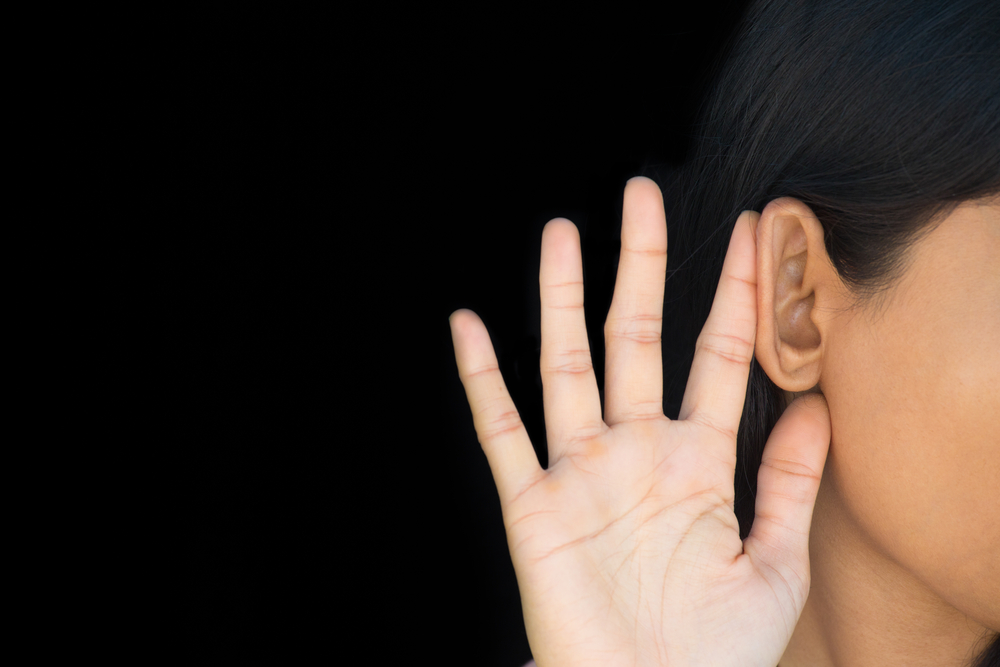 They are very knowledgeable and can answer any questions about the wildlife you're encountering. You will come away with a deeper understanding of the surrounding ecosystems, diverse wildlife, and the importance of whale conservation.
8. Bring your patience.
Any tour operator will tell you how often the whales make their grand appearance at the end of the trip as if leaving the maximum amount of anticipation possible. You're out here to witness animals in their natural habitats, and while guides can't always control when we see them in the wild, which makes a sighting so remarkable!
What Kind of Whales Will You Spot?
The cold waters of the Pacific Northwest are a haven for various whale species. Some live in our waters year-round, and some simply migrate through. The good news is that you can expect to see different whale species year-round in the waters of Bellingham Bay and beyond.
Biggs Transient Orcas (Year-round residents)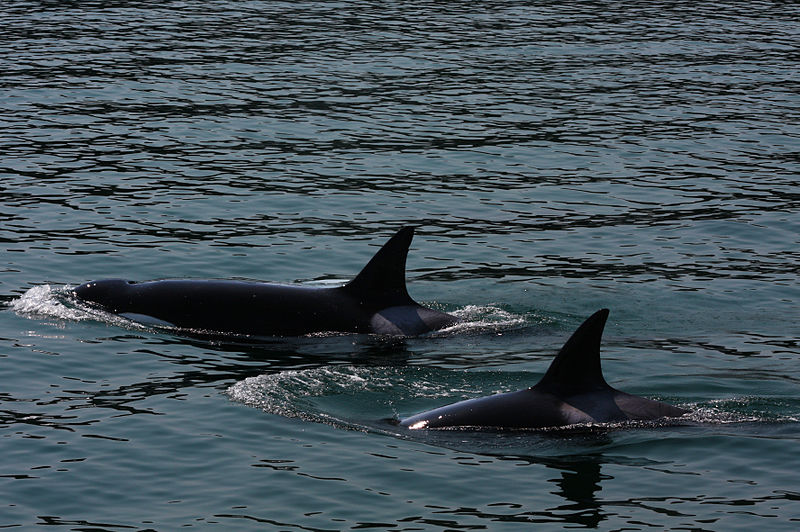 These orcas or "killer whales" have been sighted more frequently than the Southern Residents, roaming through the San Juan Channel and Haro Strait, but occasionally, they have been spotted in the bay near Bellingham.
Southern Resident Orcas (Year-round residents)
The J pod is most consistently spotted in the Salish Sea. This pod comprises 24 whales and is often studied and can be seen year-round in this area.
Humpback Whales (April/May)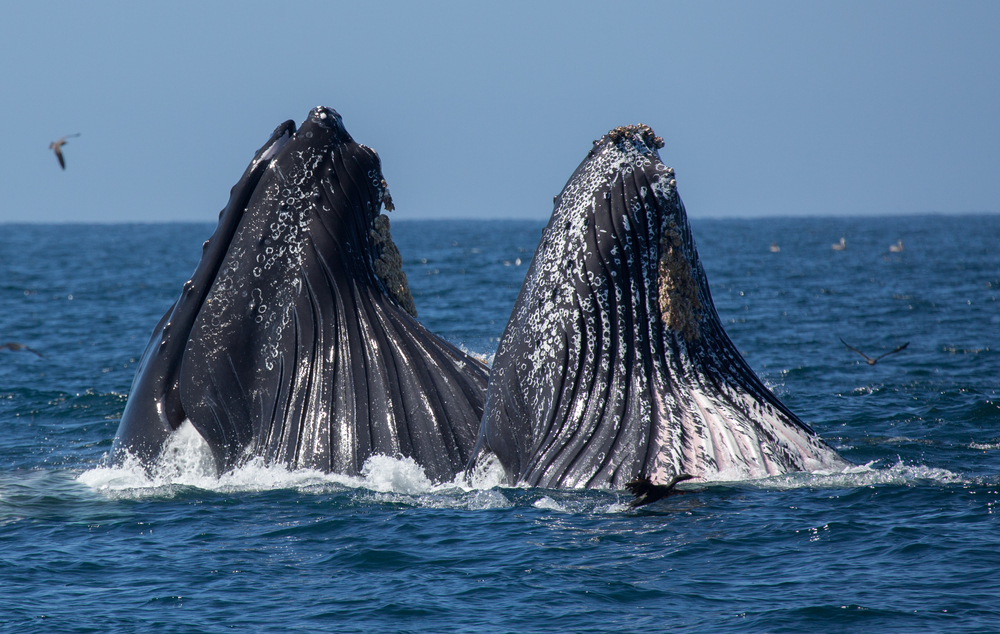 Humpbacks are a migratory species in the Baleen family. In late spring and fall, these whales can be spotted making their way to and from the Alaskan waters they feed in during the summer months.
Gray Whales (March-May)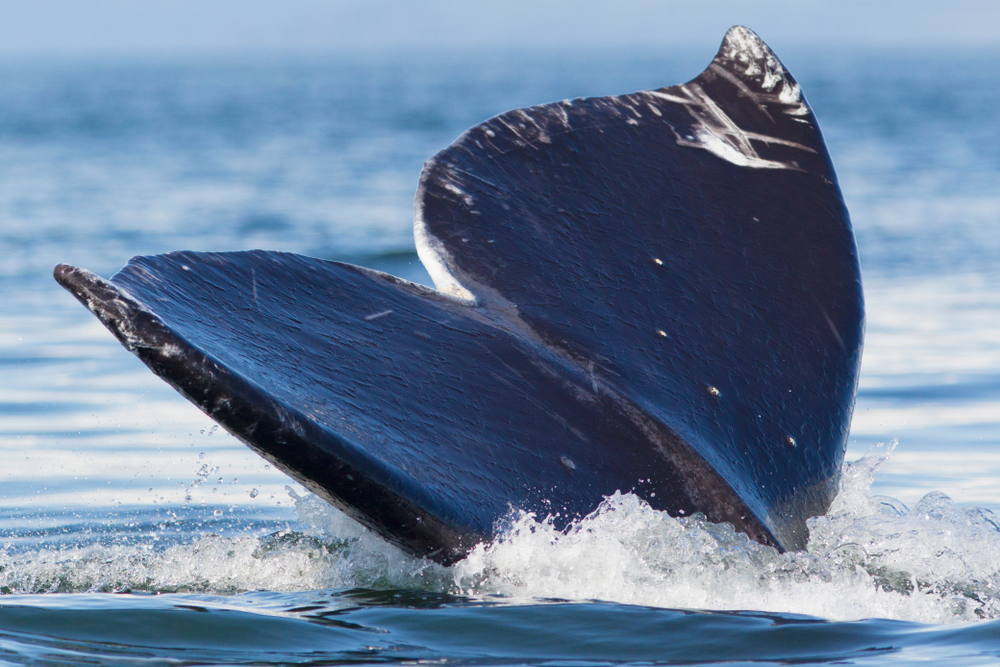 These whales hold the record for the largest migration range. In these spring months, you can find them moving north for warmers waters to breed and feed.
Fun fact: Some of these endangered whales are even found to live year-round on the northeastern edges of the Olympic Peninsula.
Minke Whales (Year-Round/Summer)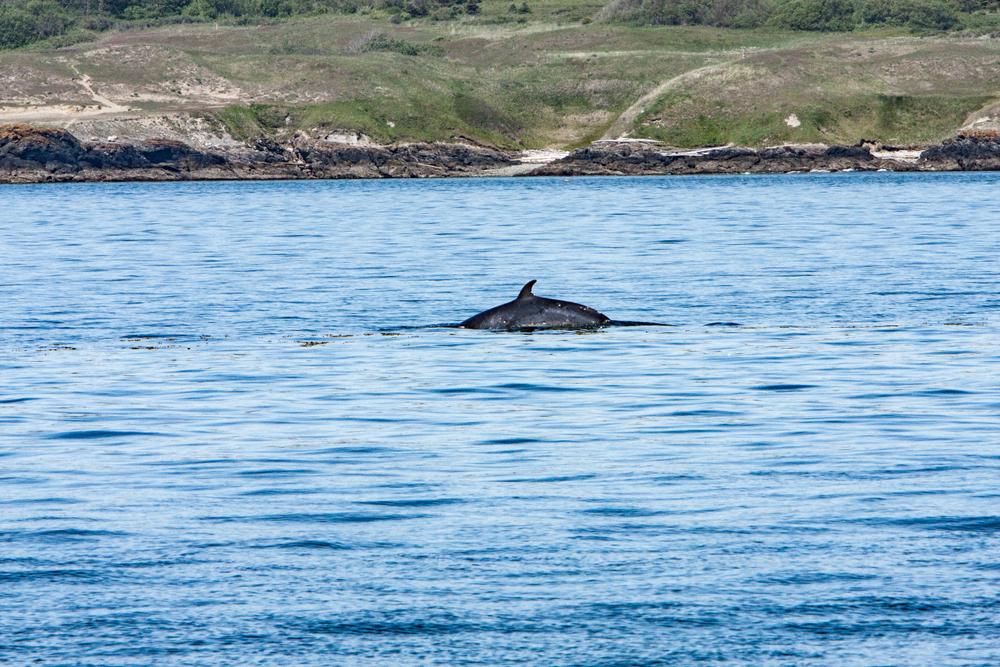 The Minke is technically a whale that can be spotted year-round if you're lucky, but you're most likely to spot these notoriously elusive whales in the summer months. They are known to roam around the Salish Sea, feeding on their favorite food, bait fish.
The Bellingham region is also famous for its bald eagle sightings as well as its adorable harbor seals and porpoises. Keep a sharp eye out; you might see more than whales on your whale-watching trip!
The Best Whale Tours Around Bellingham
Four stand-out whale-watching cruises offer group charters and private charters on half-day and full-day tours, depending on your zeal to hit the open water. Keep in mind the point of departure for planning your trip!
Spirit of Orca Whale Watching & Wildlife Private Tours
Spirit of Orca is a highly rated agency out of Anacortes that practices a guaranteed ethical approach to whale watching and wildlife. They offer private tours as well as photography tours. This is a great option if you're looking for a more intimate tour instead of being on a large boat packed with fellow watchers.
Maya's Legacy Whale Watching
Maya's Legacy is a family-run agency specializing in small group tours and intimate encounters with wildlife while upholding ethical practices and focusing on conservation and research. Knowledgeable guides, small groups, and an array of tour options make them ideal for those looking for unique and up-close experiences with the Northwest's most prized wildlife.
San Juan Cruises
SJC operates out of the Bellingham Cruise Terminal near downtown Fairhaven. They offer a Whale Watching Lunch Tour through the scenic San Juan Islands that includes a meal aboard as well as the best chances to see whales, sea lions, eagles, and porpoises.
They also offer a locally famous Chuckanut Cracked Crab Dinner Cruise and a Friday Harbor cruise with a full bar. While the latter options aren't technically focused on spotting whales, they do float through whale waters, and there's always a chance you'll spot one!
Outer Island Expeditions
The Blackfish Tours with Outer Island Expeditions depart from Anacortes with 3-4 hour tours complete with trained naturalists on board. This is a great whale-watching adventure for the whole family. Snacks are provided, and they can accommodate groups of 1-100 people!
No Tour, No Problem
If you're planning on visiting Bellingham or Seattle during the wintertime months when whale-watching cruises are limited, you can always head to Washington Park in Anacortes, Chuckanut Drive, and very occasionally Bellingham Bay itself to check for the tell-tale water spouts and whale tails.
Get Your Whale Watch On in Bellingham
The Pacific Northwest is one of the best and most underrated places to spot whales in the United States and one of the few places where they can be seen year-round. If you consider these tips and tricks when planning your trip, you're sure to spot one of the elusive undersea creatures on your next stay at a Luxury Getaways vacation home!