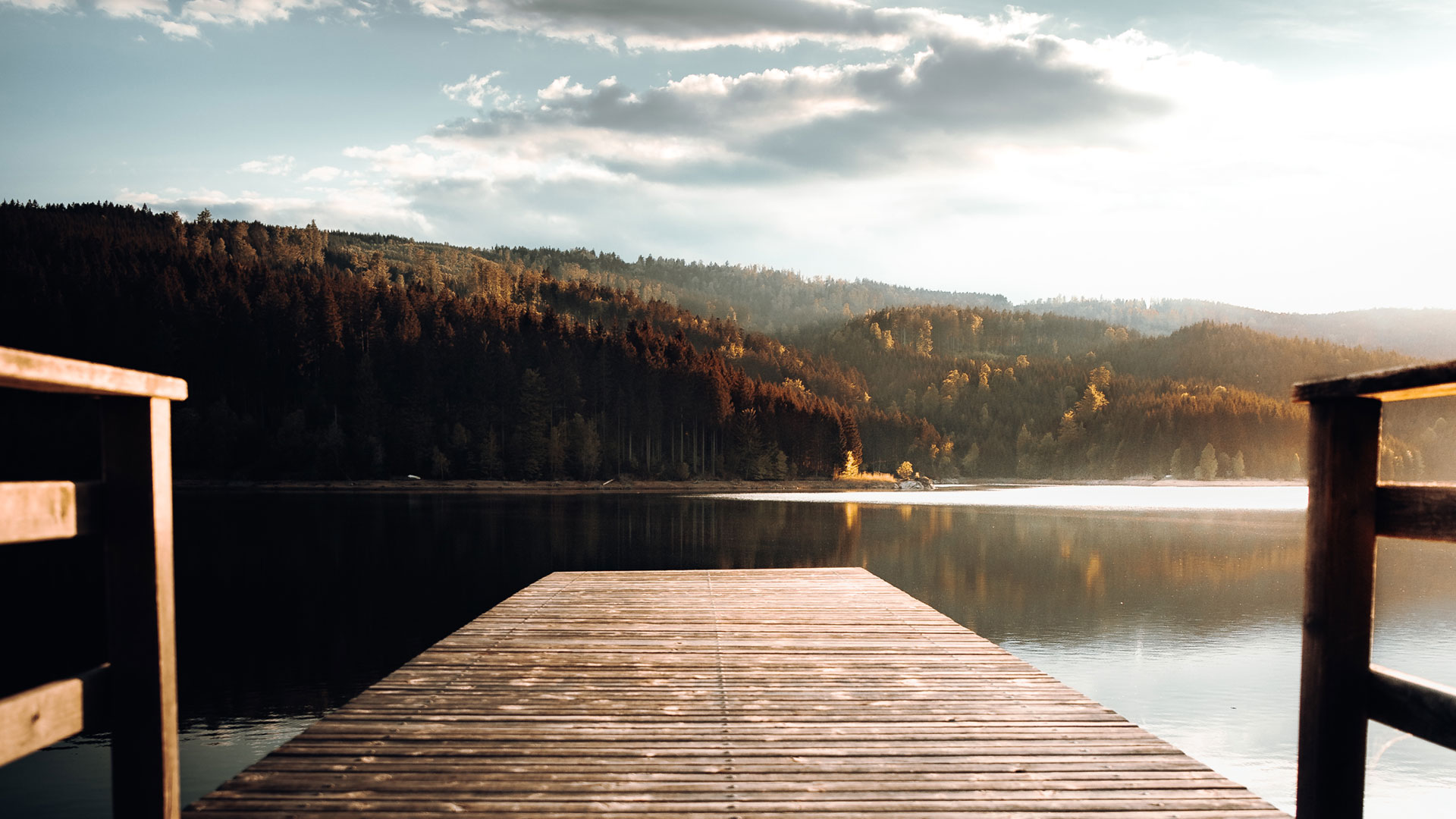 Redefining the Cabin in the Woods
Luxury Getaways is a full-service, boutique lodging and management company located in the heart of the Mt. Baker Recreational Area.
From Rustic Cabins to Waterfront Chalets, Luxury Getaways offers a variety of properties to suit anyone's mood.
Come join us; curl up by the fire or soak in the hot tub after a long day of skiing and make our exceptional houses feel like your home away from home.