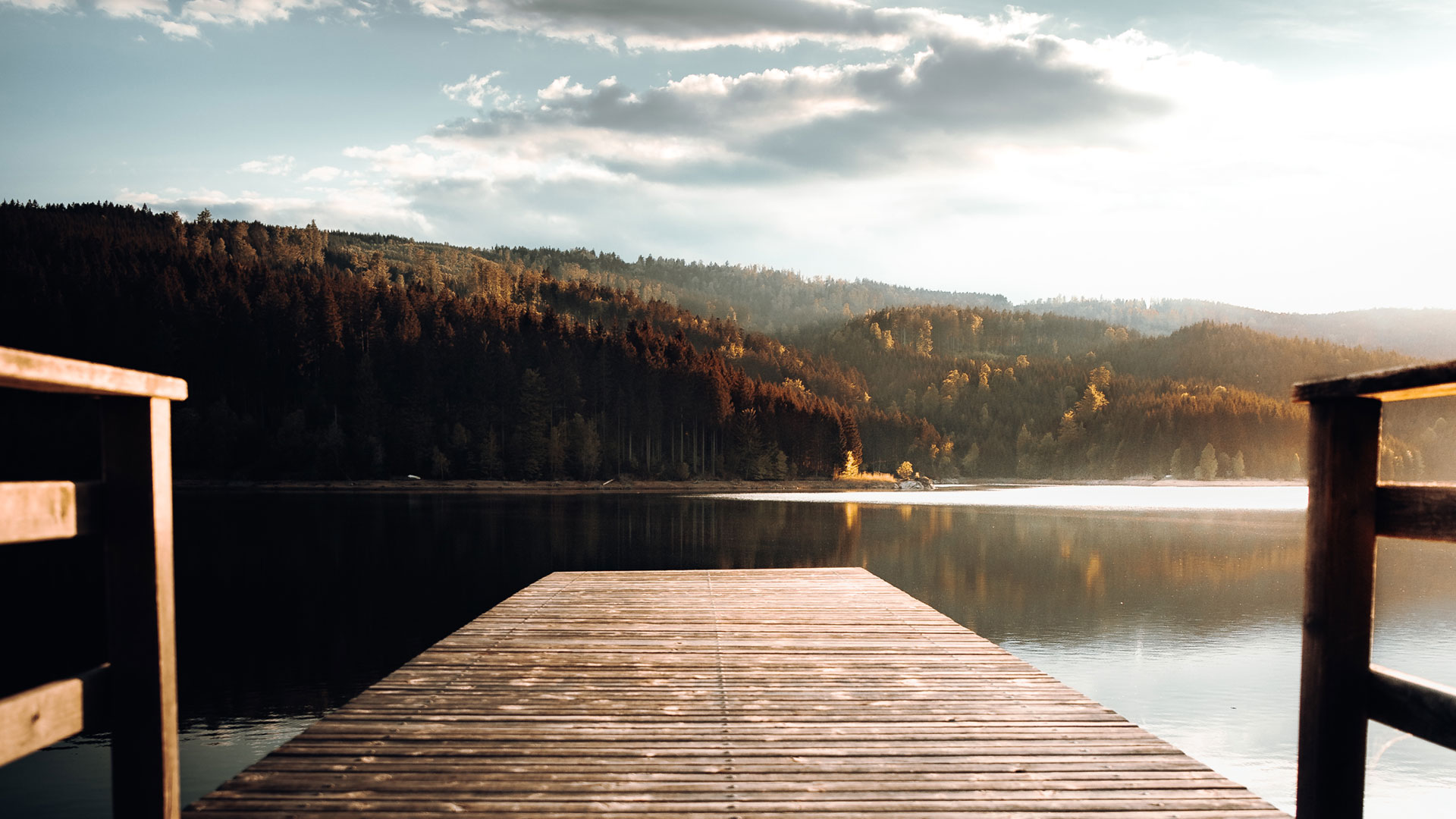 Redefining the Cabin in the Woods
Mt. Baker Lodging, Cabins and Vacation Rentals by Luxury Getaways
At the heart of the Mount Baker Recreational Area is Luxury Getaways, a locally owned and operated vacation rental company dedicated to offering premier short term lodging and cabin rental options. With breathtaking mountain vistas, hiking trails, kayaking, and a wealth of outdoor pursuits available throughout the year, our vacation homes are an ideal choice for your escape.
Our handpicked selection of vacation rentals extends across Glacier, Glacier Springs, Bellingham, Silver Lake, Snowater, Snowline, and beyond. When it comes to expertise in accommodations around Mt Baker, Luxury Getaways sets the standard, offering a blend of local knowledge and premium lodging options.
Though a mere 2 hours from Seattle, our mountain sanctuary transports you into a world far removed from the hustle and bustle of city life.
We offer a range of vacation properties to cater to varying tastes and needs, from rustic A-frame cabins to waterside chalets. Choose a home equipped with a private hot tub, an outdoor BBQ, and a snug interior for a cozy weekend stay, or opt for a property strategically situated off Mt. Baker Hwy to enjoy easy access to local amenities.
After a full day of skiing, snowboarding, or snowshoeing, find solace in our superb homes near Mt. Baker-Snoqualmie National Forest. Unwind by the fire or de-stress in the sauna, making our properties feel like your second home. From the moment you check-in to your departure, experience the mountain retreat you've always envisioned with Luxury Getaways.