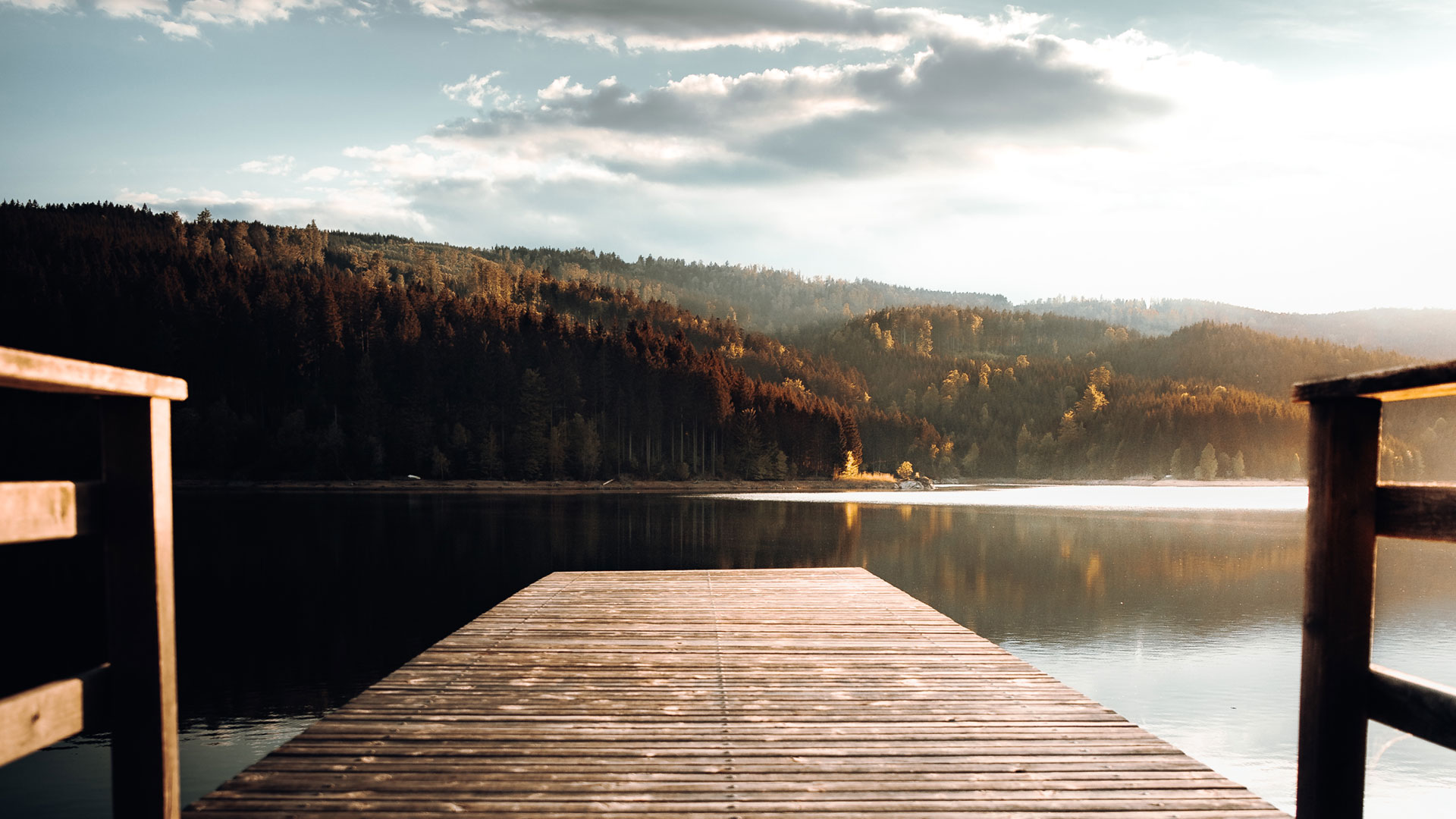 Redefining the Cabin in the Woods
Luxury Getaways is a full-service, boutique lodging and management company located in the heart of the Mount Baker Recreational Area. With mountain views, hiking trails, kayaking, and plenty of other outdoor activities all year-round, it's always a good time to rent one of our vacation homes.
With vacation rentals in Glacier, Glacier Springs, Bellingham, Silver Lake, Snowater, Snowline, and more, you won't find finer Mt. Baker lodging options or a team who knows the local area better than us at Luxury Getaways.
Just 2 hours from Seattle, you'll feel much farther away the moment you arrive to our mountain paradise.
From rustic A-frame cabin rentals to waterfront chalets, Luxury Getaways offers a variety of vacation properties to suit anyone's mood. Pick a home with a private hot tub, an outdoor BBQ, and a cozy interior to stay in all weekend or book one in a great location right off of Mt. Baker Hwy to have all of the area's amenities right at your fingertips.
Curl up by the fire or relax in the sauna after a long day of skiing, snowboarding, or snowshoeing and make our exceptional houses near Mt. Baker-Snoqualmie National Forest feel like your home away from home. From check-in to check-out, this mountain getaway is just what you've been dreaming of.