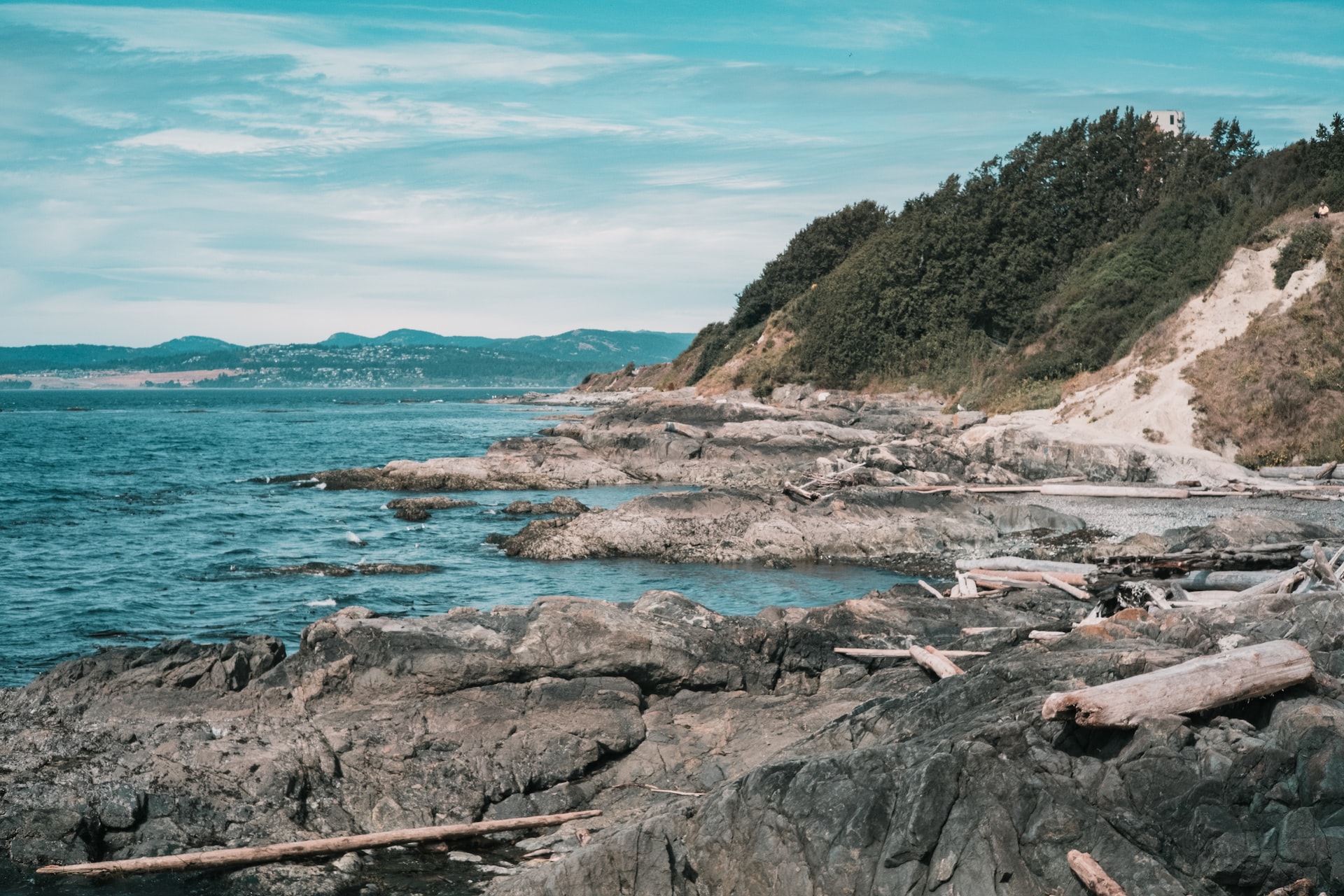 Victoria & Vancouver Island BC
Luxury Getaways is happy to offer our valued guests the ability to book a vacation to the Vancouver Island/Victoria-BC area via our Stays Group Partner: EMR Vacation Rentals. They provide visitors the same excellent service you have come to expect when you #BookDirect with our other Stays Group Partners.
Get expert recommendations of things to do and places to visit in the area from your local, professional vacation rental team at EMR Vacation Rentals. These local professionals know the area well and are there to direct you to the best activities, events, restaurants, shopping, bars and more.
The Victoria/Vancouver Island area of British Columbia is one of the most unique travel destinations in North America. Within the same day you can experience the culture and diversity of an amazing, bustling city as well as pristine wilderness and natural beauty.
Surrounded by water, Victoria is the capital of British Columbia, and offers visitors a wide variety of things to see and do. From historic hotels and buildings to a plethora of dining options and festivals/events, no matter what time of year you visit you are sure to enjoy some unforgettable experiences. There are many museums and historical buildings, including the Capital Building and the famous Empress Hotel. And you can spend a full day exploring Butchart Gardens, a 55-acre floral oasis that is known world-wide for its blooms! Shopping is also a popular activity, and there is no shortage of options in Victoria!
The Victoria Harbour is renowned as one of the most beautiful harbours in the world, and is the starting point for many water activities like boating, whale watching, eco tours, and more. It also offers some amazing dining experiences with unmatched harbour views.
Vancouver Island is also home to some of the most spectacular natural beauty in the world. You can find forested wilderness and serene beaches, as well as diverse wildlife from majestic orca and humpback whales to multiple species of bears and more.
Hiking is a prime activity on Vancouver Island, and some of the favorites include the Juan de Fuca Marine Trail, West Coast Trail, East Sooke, and the Paradise Meadows Loop. You can also enjoy prime fishing, boating, and paddleboarding on some of the many waterways.
The whale watching is second to none, and people come from the far corners of the globe to catch a glimpse of these amazing marine animals in their natural habitat.
It's no surprise that the Victoria/Vancouver Island area is a popular destination for travelers. With its unique offering of urban activities and outdoor recreation, there is something for everyone. And you can rest easy, knowing you've taken advantage of the Best Rate Guarantee from our Stays Group Partners. So browse and book your Victoria/Vancouver Island stay with EMR Vacation Rentals today!
Be sure to mention Luxury Getaways to receive the best price guarantee