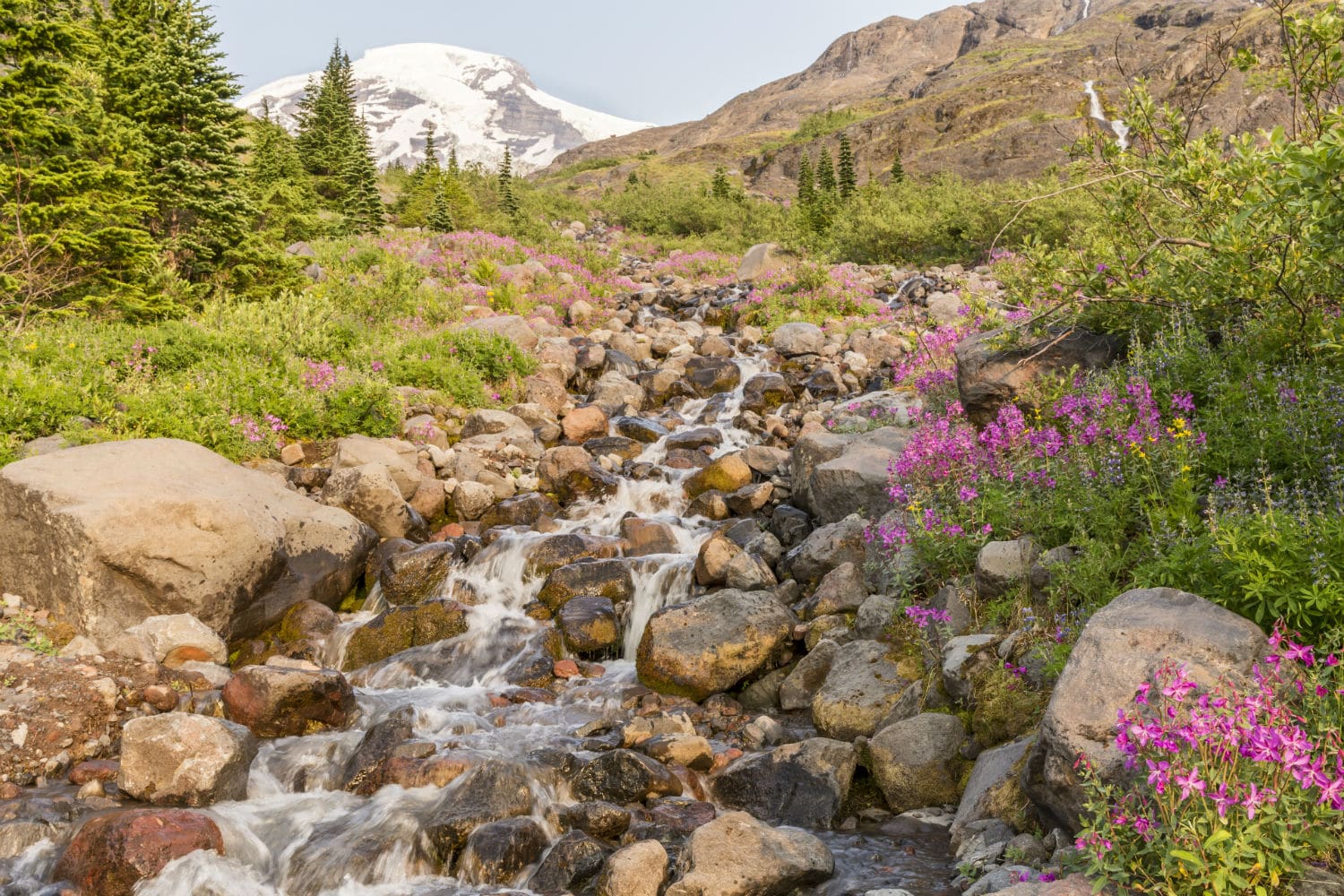 Getting Here
Glacier is a census-designated place in Whatcom County, Washington, United States. The population was 211 at the 2010 census.
Office Location: 9989 Mt. Baker Hwy, Glacier WA, 98244Our office is back behind Grahams restaurant and the Glacier post office.
We do share the same address as Grahams so that can be slightly confusing.
There is a large sign that points to where Luxury Getaways office is located.
THERE IS NO CELL SERVICE*
*Unless your provider is Verizon and then you may get a bar or two.