The chilly navy water of Bellingham Bay, set against the emerald green backdrop of the Pacific Northwest, is a haven for wildlife and tourists alike. Visitors flock to the small town to enjoy nature at its best. World-renowned for their epic west coast sunsets, Bellingham locals know that the best place to take in the scenery come golden hour is from a boat in Bellingham Bay or the Salish Sea.
Tours via boat are plentiful in this part of the Northwest, with its ideal location near the San Juan Islands and other port towns. It is the ideal adventure to add to your itinerary when staying at a Bellingham vacation home!
Many options, from sunset sails to whale watching day trips, leave from the Bellingham Ferry Terminal or nearby ports. Whether your interest is ecological, photographic, or historical, or you simply want a good old-fashioned cocktail cruise with a stellar view— Bellingham has a tour for that.
Here are nine exceptional boat tours departing from Bellingham fit for all kinds of couples, solo travelers, and families. While most tours operate regularly in the temperate summer months, several offer year-round excursions. Be sure to check their departure schedules before planning your trip.
1. Sip the Finest Craft Beer on the BREWers Evening Cruise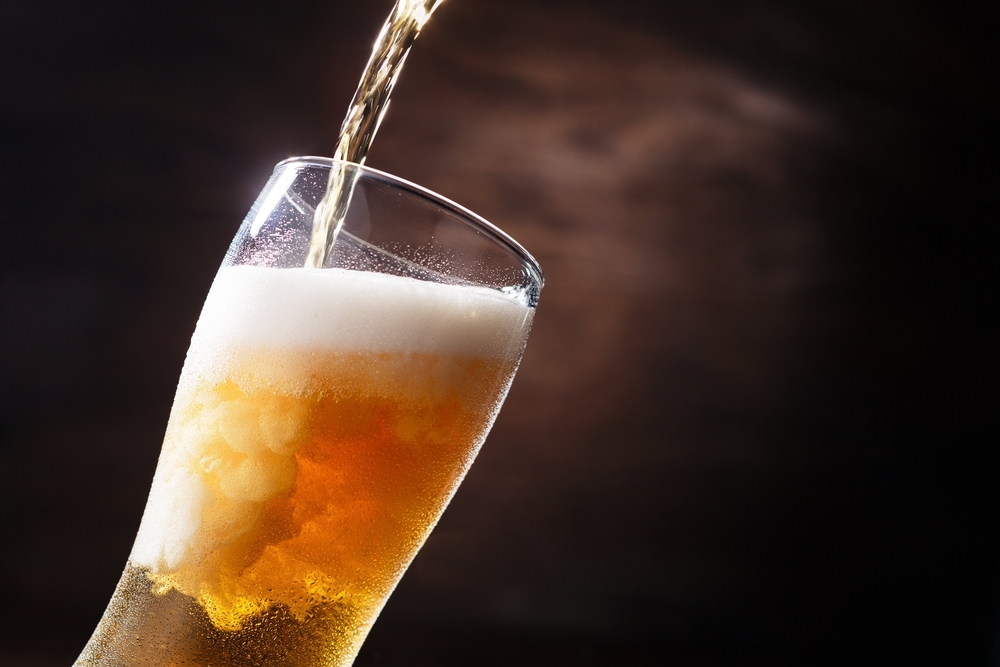 Each summer, one of Bellinham's favorite local breweries teams up with a slew of other local brewers and puts on the weekly 21+ sunset cruise through Bellingham and Chuckanut Bay. Beer is an attraction in itself in Bellingham, and Boundary Bay Brewery is the ideal guide on this tour. Snacks and beer tastings are the theme for this 1.5-hour cruise. Just be sure to time your visit accordingly, as it only runs through the summer months.
2. Go Whale Watching with San Juan Cruises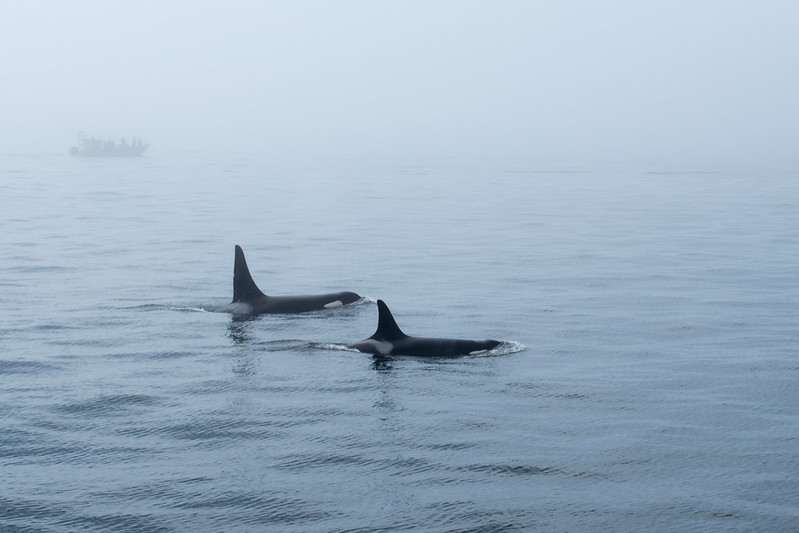 The Puget Sound and northern bays are blessed with several resident whale pods. Orcas, Grey Whales, and Humpbacks are commonly spotted. San Juan Cruises takes enthusiastic spotters for a scenic boat ride through the San Juan Islands with guided narration and a complimentary lunch.
While San Juan Cruises is the most popular company for whale watching, if they are booked, there are a number of other whale-watching companies taking tourists out into the Salish Sea from Bellingham or Anacortes to spot whales.
3. Sail the Sea like a Pirate on the Schooner Zodiac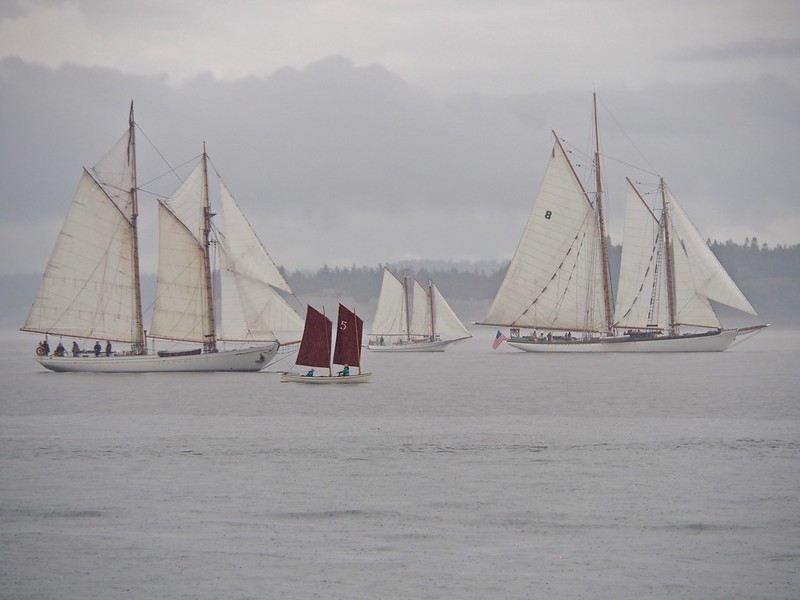 This 160-ft tall classic vessel with billowing white sails and wooded interior has all the glitz and glamour you would expect from a perfectly preserved 1920s yacht. It doesn't matter which cruise you choose with this company; riding the waves on this stunning ship is the real appeal. The most popular day cruises are the Salmon Dinner, Bellingham Bay Brunch Sail, and Ale Sail for those interested in enjoying the local brews.
Multi-day cruises through the San Juan Islands, prominent seafood and wine destinations, and Desolation Sound are also available.
4. History at Sunset with a Bellingham Historical Cruise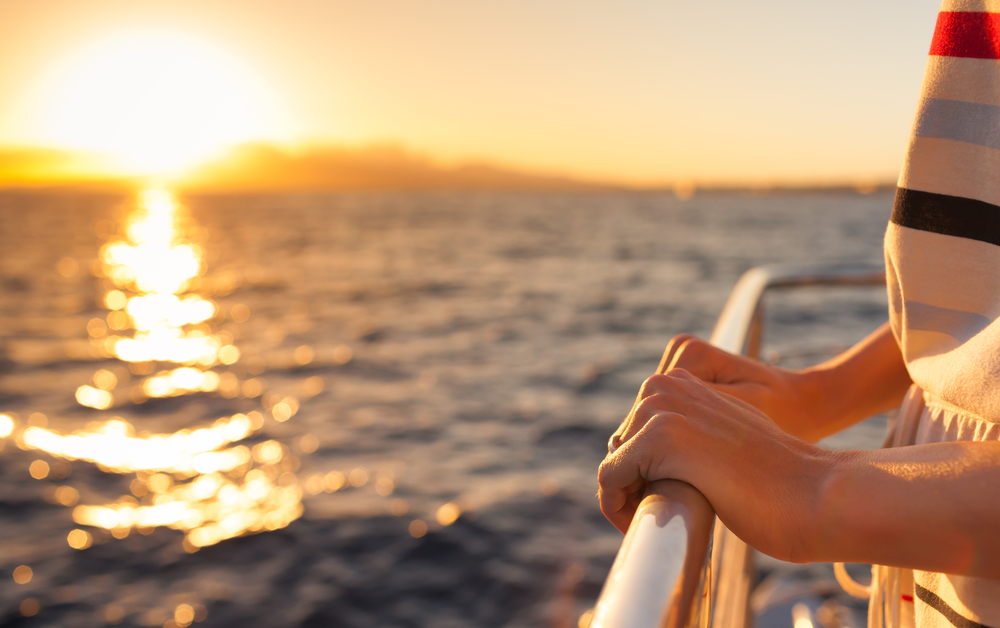 Another worthwhile specialty cruise is the Bellingham Historical Cruise, guided by the Whatcom Museum. This tour partners with San Juan Cruises for a 2-hour journey. You'll get professional insight from a local historian as you are guided past prominent landmarks, parks, shipyards, and more dotted along the coastline. Peppered with Bellingham trivia, current events, and historical insight, this is a great way to get to know the real Bellingham.
5. Ride the Washington State Ferry to Vancouver Island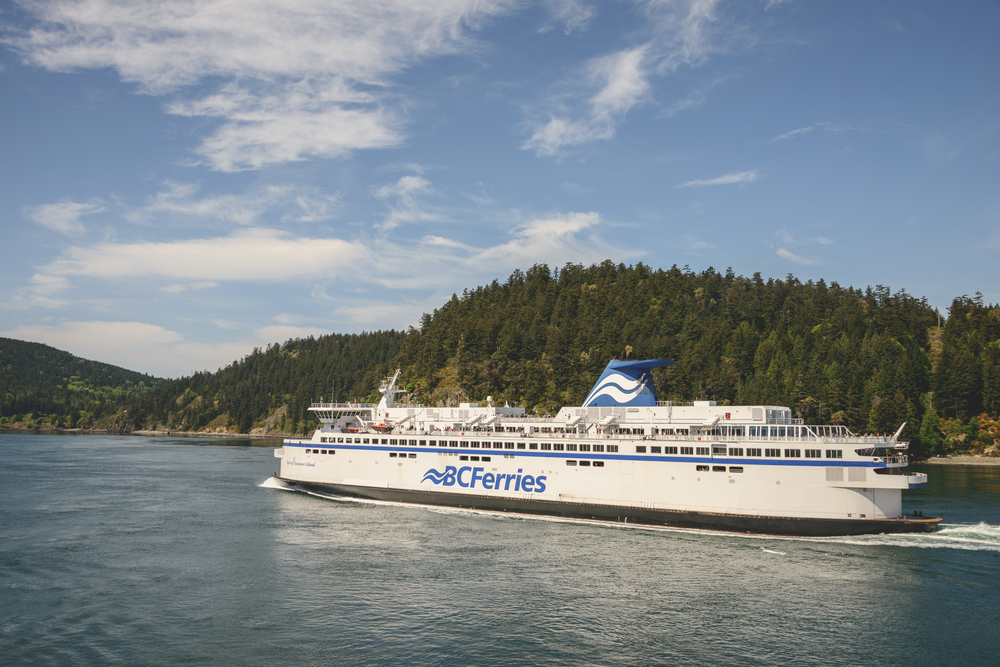 Vancouver Island is one of the most heavily forested and spectacularly beautiful destinations in the Pacific Northwest. Using a local Washington State Ferry, you can hop from Anacortes (40 minutes south of Bellingham) to Victoria, hike, bear watch, and explore the jewel of British Columbia to your heart's content. The travel time is around 3 hours, and the ferry service runs year-round! You can even travel with your car/camper on the car deck and make a road trip out of it.
6. Set Sail with Gato Verde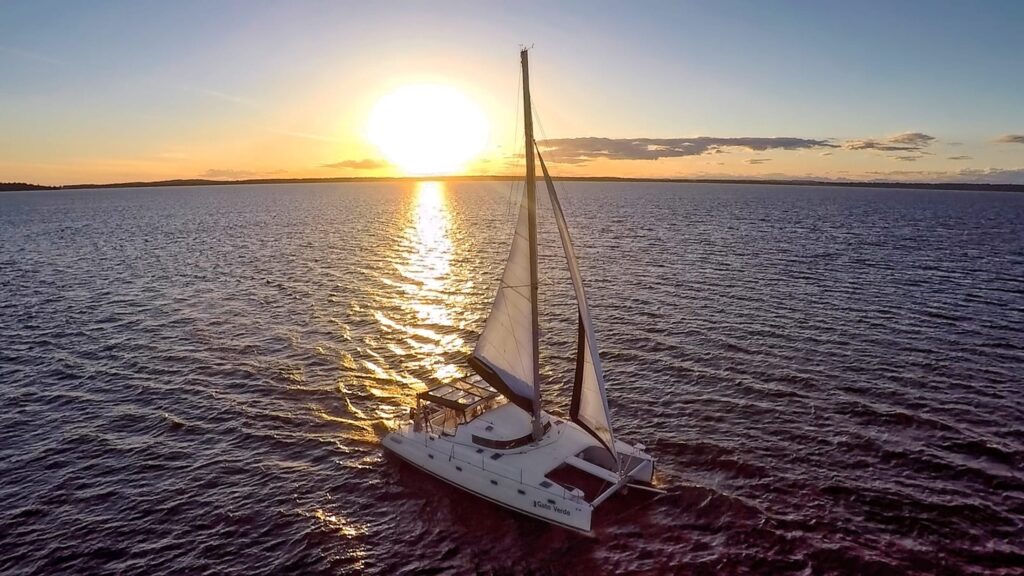 Looking for that iconic sunset sailing experience? This is the company for you. While Gato Verde offers a variety of sailing trips, the most popular is their sunset cruise. The boat used for the tour is the very first wind-electric hybrid charter on the west coast. This means not only will your boat trip be eco-friendly but also quiet and peaceful for everyone on board.
7. Work up a Sweat While Sea Kayaking with Moondance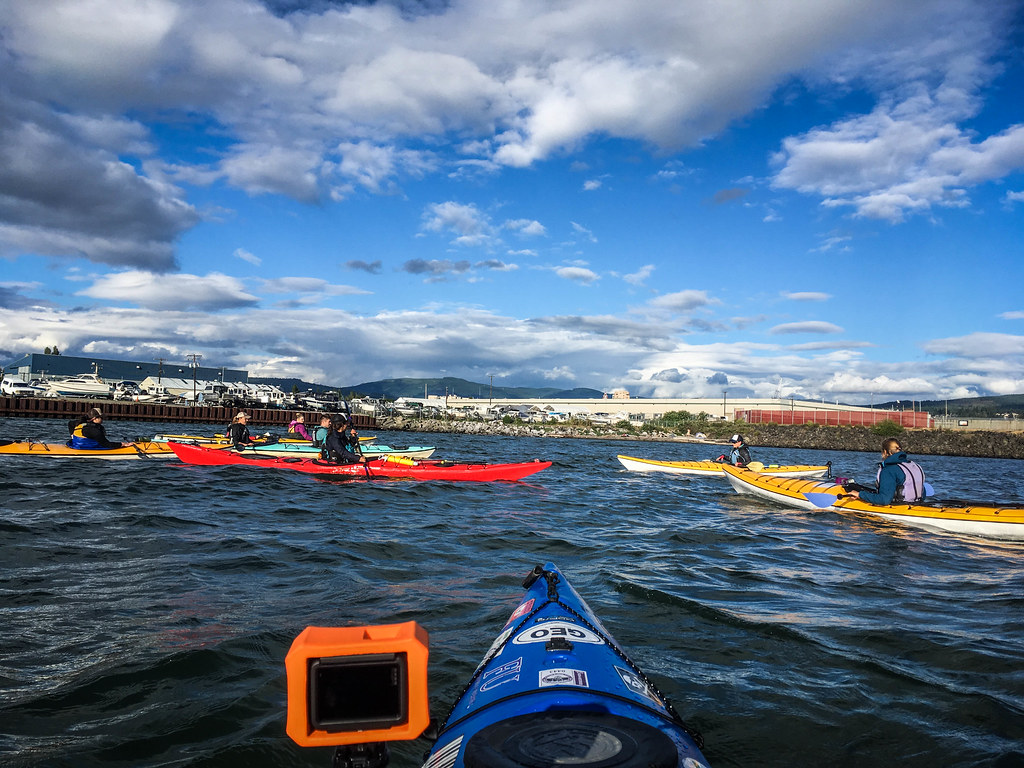 Admittedly, this is not a cruise. It's not a boat tour, but we felt compelled to add Moondance Sea Kayak Adventures because it is a popular tour out in the water in Bellingham. Kayaks are a super environmentally friendly option for families and friends just looking to hit the open water of the Salish Sea for a half-day, full-day, and multi-day trip adventure suitable for new and seasoned paddlers alike.
8. Opt for the River Instead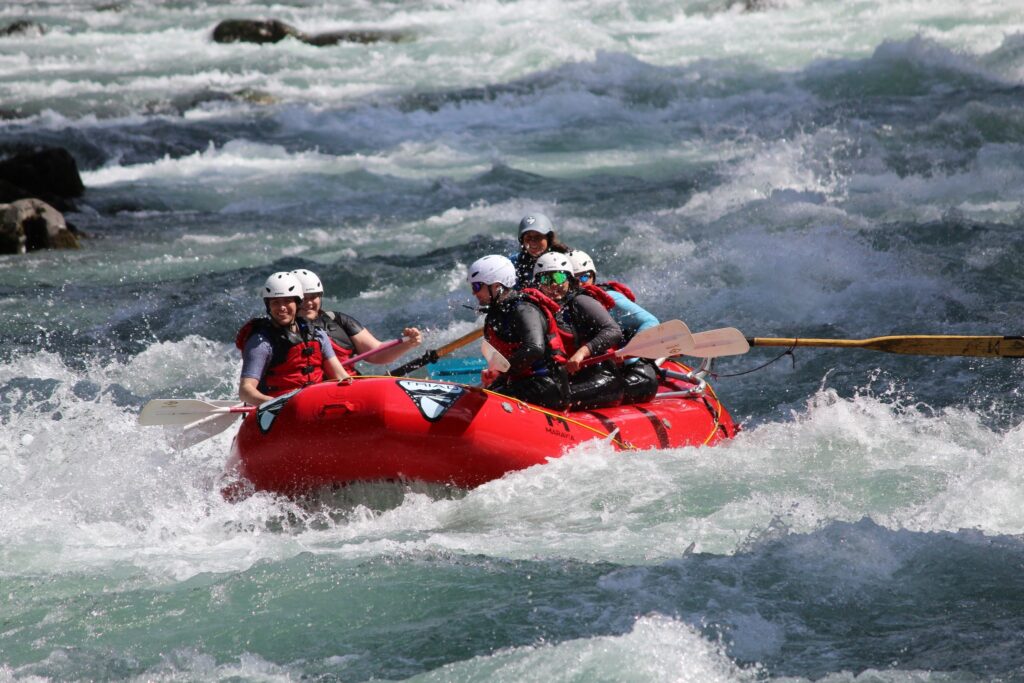 For those looking for a quirky alternative to a traditional boat tour in Bellingham, Triad River Tours runs river rafting routes all over Washington State from the Skagit River to Snoqualamie. This is not a typical "boat tour," but as the river rafting company makes its home base in Bellingham, it is a great opportunity to add some whitewater adventure to your vacation.
9. Journey to Alaska!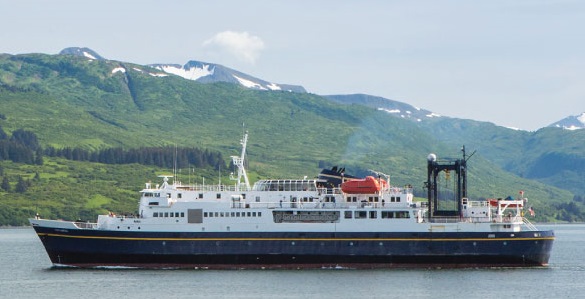 This is the most popular cruise destination from the Bellingham Ferry Terminal due to Bellingham's proximity to the central Alaskan sailing routes. Small vessel charters with personalized itineraries, massive cruise ships with scheduled itineraries, and no frills ferry rides all embark from this ferry terminal. Here are the two options for an Alaskan sailing.
Alaska Ferry Route
Utilizing the robust local ferry system you can travel from Bellingham Cruise Terminal in Fairhaven Village at the end of Harris Ave to Alaska via the Inside Passage along what is commonly referred to as the Alaska Marine Highway System.
The journey takes about 36 hours to the first stop in Ketchikan and does not have all the bells and whistles of a commercial Alaska Cruise. Unless you pay an additional cabin fee, you'll be expected to camp in the "solarium," known as the ship's deck. This is how the locals journey to the isolated 49th state. Other stops include Wrangell for the famous St. Alias National Park, Skagway, Petersburg, and Haines.
Small Vessel to Alaska
While often pricier, these smaller ships can offer carefully tailored itineraries with activities like kayaking, photography, and wildlife viewing. Northwest Navigation Co. is one of the best companies departing from Whatcom County. From their 5-day fjords cruise around Ketchikan to their 12-day route all the way to Juneau. Many itineraries include a stopover at the Pack Creek Bear Viewing platform, where wildlife enthusiasts can get up close photos of the shaggy brown bears.
Leave Your Worries on Shore in Bellingham
Whether looking for an easy afternoon adventure or a multi-day Alaskan excursion, Bellingham has the boat for you. Excellent eats, local brews, history, kayaking, and whale watching are all on the docket and should be an easy addition to the itinerary of any Bellingham vacation home stay.