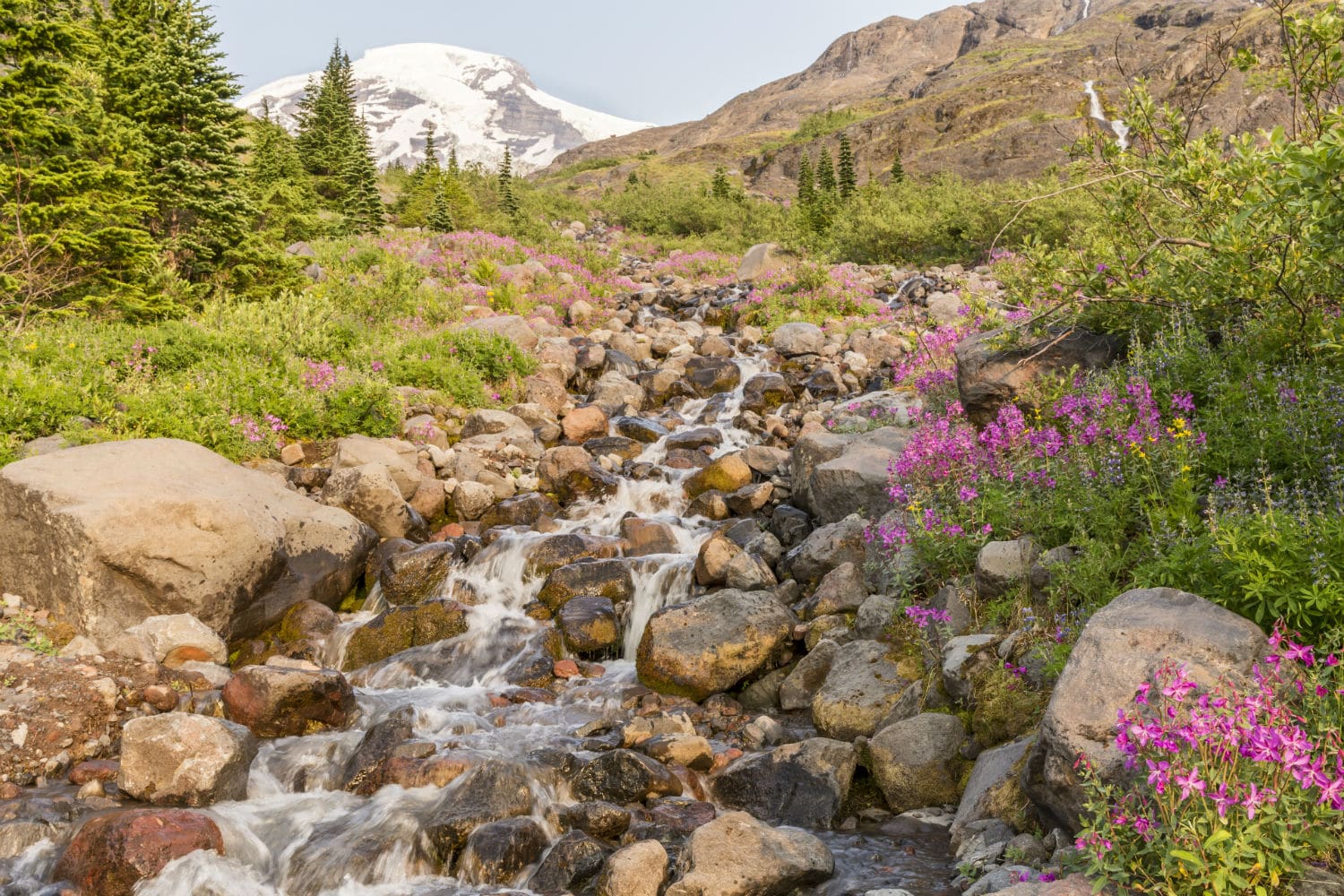 About Us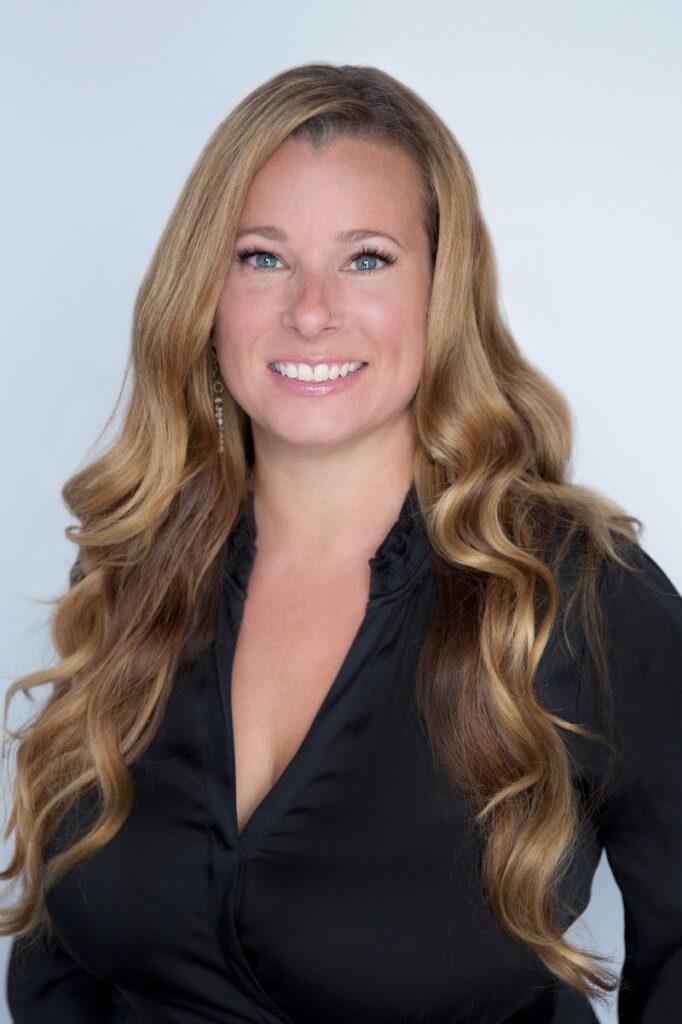 Tera Lorimer
Tera is the founder of Luxury Getaways, a vacation rental property management company in Whatcom County. Having been born into a property management company founded by her mother in 1978, Tera has spent a lifetime in the industry.
Early in her career, Tera became a licensed Real Estate professional to broaden her skills and knowledge in the business. After moving to Seattle, she was recruited by a REIT to manage large apartment complexes in Seattle, WA.
Tera returned to Whatcom County in 2003 where she married and started a construction company, Kestrel Homes, with her husband specializing in building ski chalets in the foothills of Mt. Baker. Tera saw a need for an upscale vacation home management company. She founded Luxury Getaways in 2008 to provide a new 'hands on' alternative for luxury vacation rentals in Glacier and surrounding areas.
Tera has grown Luxury Getaways to over 40 select properties and she herself has reached SuperHost status on AirBNB. She also sits on the board of directors for Northwest Vacation Rental Professionals.
When Tera and her husband Ryan are not in the mountains, they are raising goats, beekeeping and adventuring with their four boys.